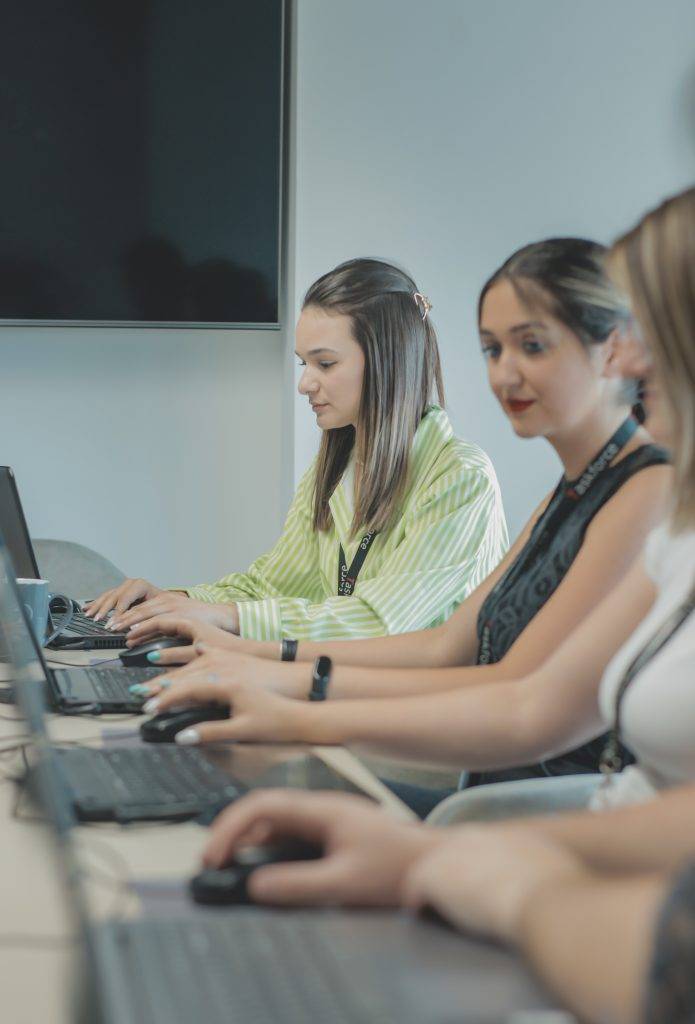 Mission / vision
"Coming together is a beginning, staying together is progress, and working together is success." – Henry Ford .
Our mission is to be the preferred business service provider to the World's most professional organizations. 
Our vision is to provide the highest quality and most responsive services to our clients and to deliver a world class work experience for our team members.
Our values
Honor: Living and working in accordance to a specific code of behavior.
Integrity: Doing the right thing always.
Gratitude: Being thankful for our opportunities, successes, partners and teammates.
Humility: Recognizing that we can learn something from any experience that will improve ourselves, our team, and our clients.
Empathy: Recognizing the needs of others and doing everything in our power to help coworkers, our company and our clients.
Responsibility: Taking ownership of our tasks, teams, company and clients.